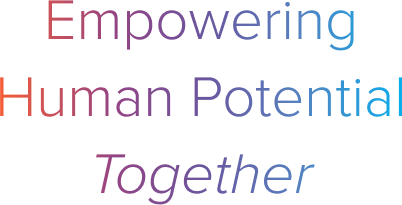 Rooted in more than 160 years of clinical excellence and innovation, Hanger is a purpose-driven company with a vision to lead the orthotic and prosthetic (O&P) markets by providing superior patient care, outcomes, services, and value, aimed at empowering human potential. Together, as 5,600 employees strong, we listen to challenges, collaborate with partners, identify solutions, lead through innovation, and apply our expertise to help move lives forward.
Hanger by the Numbers
As a leading provider of O&P services and solutions, Hanger offers the most advanced clinically differentiated programs and unsurpassed customer service nationwide.
160 Years in Business

5,600 Employees

900 Patient Care
Clinics Nationwide

1 million Patients Treated
Annually

1,700 Certified Clinical
Providers
Empowered by Our Differences
Our differences make us stronger healthcare providers and better members of our communities. At Hanger, we are committed to creating a culture of inclusion and empathy.